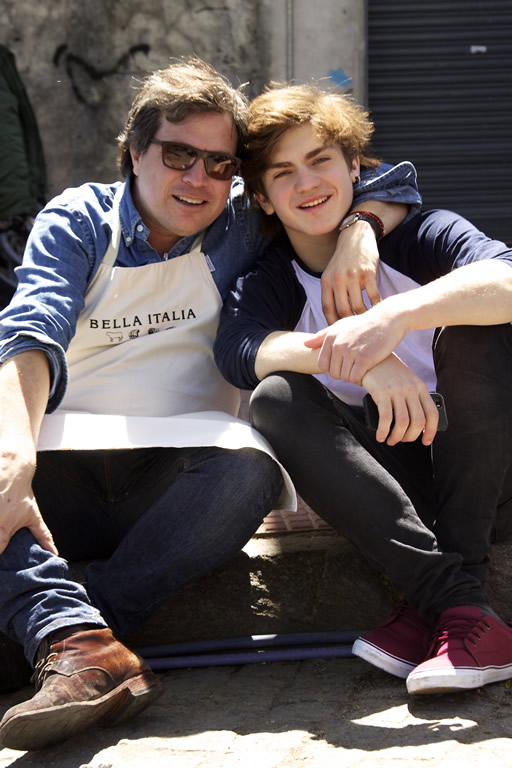 THOSE WHO ARE PART OF BELLA ITALIA, EXTEND OUR IDEA FOR OTHERS WHO DESIRE THEIR INVITES TO RELISH ON THE SAVORY DISHES THAT IDENTIFY ITALIAN RECIPIES THAT WE WORK WITH.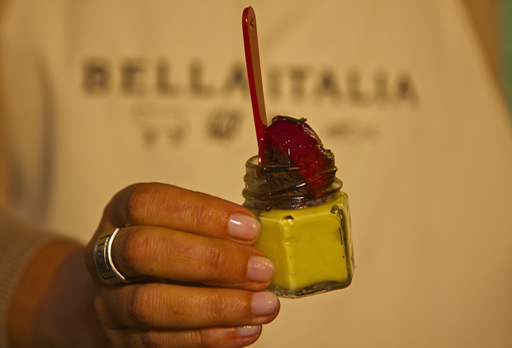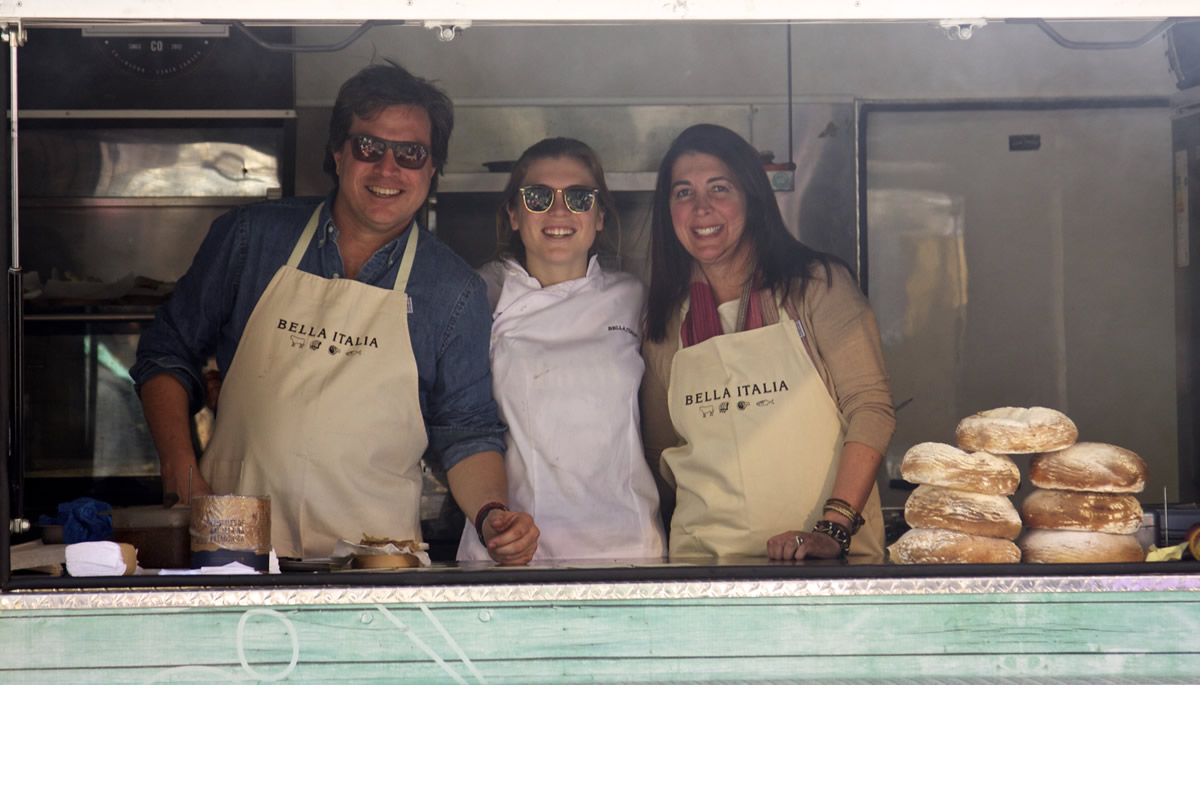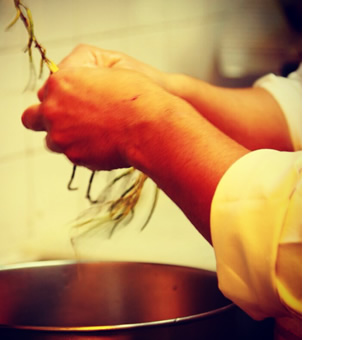 BELLA ITALIA
Catering

WE TAKE CARE OF THE OPTIMUN REALIZATION OF THE DISHES PREPARATIONS, THEIR PRESENTATION AND THE CATERING ISSUES.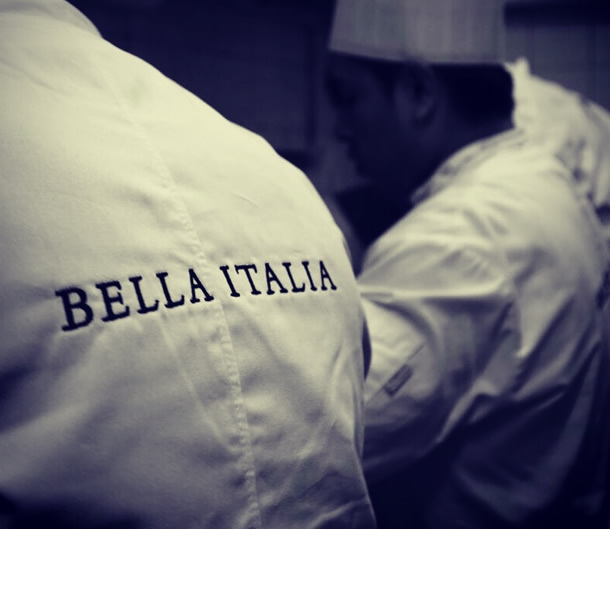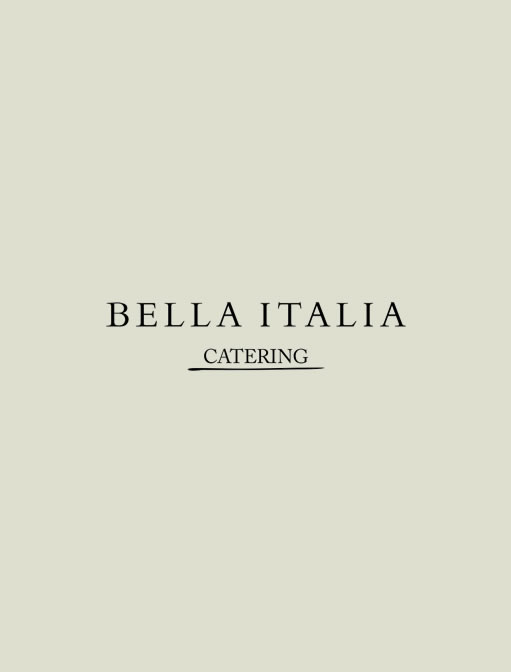 THOSE WHO HAVE HIRED AND HIRE US HAVE CHOSEN AND CHOOSE, TOGETHER WITH OUR TEAM, THE MENU FOR THE GATHERING; WE ALWAYS HAVE IN MIND PREFERENCES AND TENDENCIES.

ALSO, THE SOOTHING RELIABILITY OF BELLA ITALIA'S PEOPLE ADDS UP TO OUR WELL KNOWN CULINARY ABILITIES AN INGREDIENT ONE CAN'T GO WITHOUT.